Events

Hill's Chapel BBQ
Friday, March 9th
11:00 am–Until
Dine In or Carry Out
Pre-orders welcome and delivery
available for 10 orders or more!
Proceeds go to:
Hill's Chapel United Methodist Church
General Fund
________________________________________________________________________________
Brunch with the Easter Bunny
Saturday, March 24, 2018
Join the Easter Bunny for brunch as fun activities as we prepare for Easter. We will have an Easter Egg hunt, a live bunny, Easter activities, as well as the Easter Bunny himself!!!!! What more could you want? You don't want to miss out on the fun! Come join the festivities!!!!
Join us Saturday at 10 am at Hill's Chapel for all the fun!!!!
For more information call the church office at 704.827.9511 or send us an email and we will get back to you.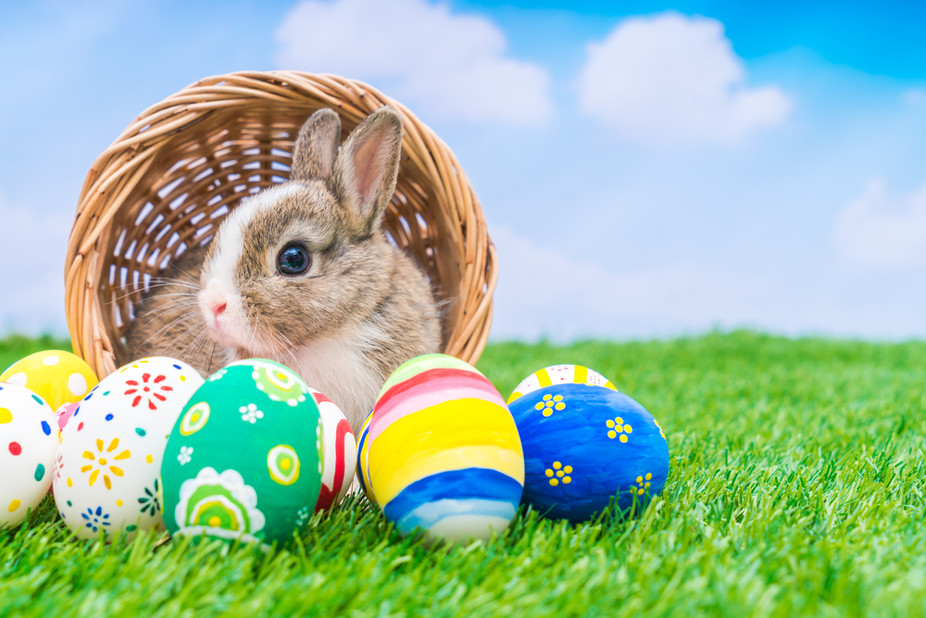 Don't forget! We have Sunday School at 9 A.M.
You don't want to miss the opportunity to enjoy small group discussions and a time to enjoy a time to learn more about the Bible. We have classes for all ages. Come join the fun. Children enjoy time of learning Bible stories and an activity. The adults have various classes of various ages. Come check us out!
See you Sunday morning!
Bible Study!!
Bible Study is going on Tuesday mornings at 9:45 am.
Please join us in the Nelson Center for breakfast, fellowship, and Bible Study.
This time for the Bible Study we are taking time to learn more about this Lenten Season. During this time we get the chance to have a more focused discussion about Easter and Lent and what it means to us. If you are interested in taking part in our small group Bible Study feel free to join us. We love having people join the group; even if you have never been before. If you have any questions contact the church office 704.827.9511